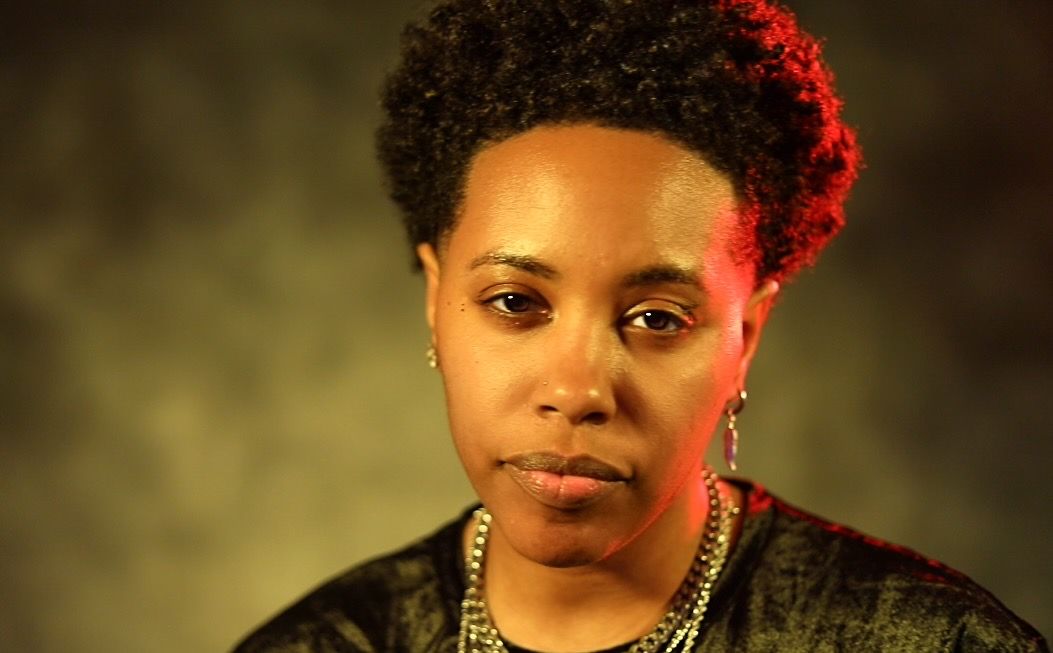 Recent Winner of 93.9 WKYS "Versus Battle," is Celebrating More Than One Win as She Continues to make Her Presence Heard around the DMV. 
Local DMV Artist, TrUth Speaks Volumes, has hit the ground running as she continues to release exceptional music, and takes the title of "Champion," in popular DMV Versus Battle. WASHINGTON, DC—Just a few days before celebrating her birthday, Prince George's County native, Shannon 'TrUth' Newman, listened eagerly to the radio as the host announced the results of the 93.9 WKYS Versus Battle. TrUth took the victory after her latest track, "Myself," featuring Virginia Rapper Jay 28, dominated the competition for five nights in a row. This win has given TrUth the chance to be interviewed by radio personality, Little Bacon Bear, and helped solidify her presence in the DMV music scene. 
The song "Myself" is quickly becoming a hit in the community as its motivational lyrics encourage listeners of all ages to go after what they want and no matter what. It first gained traction during the premiere of UnMute The Mic documentary film, "Still My Moment," starring rising Prince George's County boxing star, Francois 'Franchi$e' Scarboro Jr. "Myself," is the featured track in the film, and emphasizes the message of hard work and self-perseverance. 
"Hearing my song on the radio was like a dream come true... I just want to keep making great music that touches people and makes them feel like they have a voice," TrUth said candidly. 
The on-air, 93.9 WKYS interview with Little Bacon Bear will air on September 30, 2022. That same evening, TrUth will be attending the DMV Renaissance Awards, where she is has been nominated for "Best Musician," and "Best New Poet."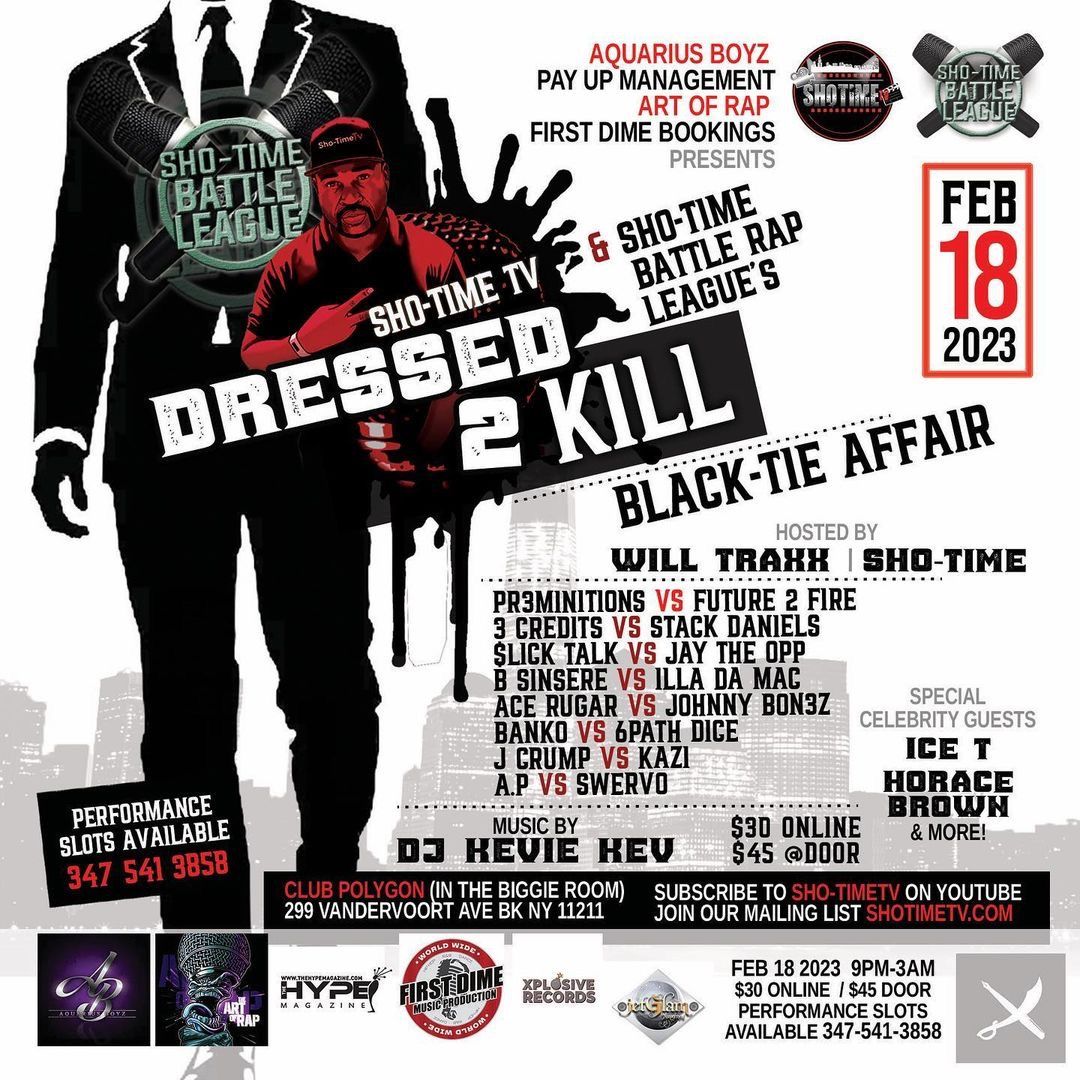 Known for her lyricism and unique style, TrUth has been consistently dropping quality music since the beginning of the year including popular singles "Moment/UnMute The Mic," and "TrUth freestyle." She has also worked closely with several local artists, being featured on their tracks. TrUth recently released a joint R&B project with DMV artists BabyfaceDC, Sweets is Love, and Mellorymes, titled "Pressure EP," by the Coll3ctive.