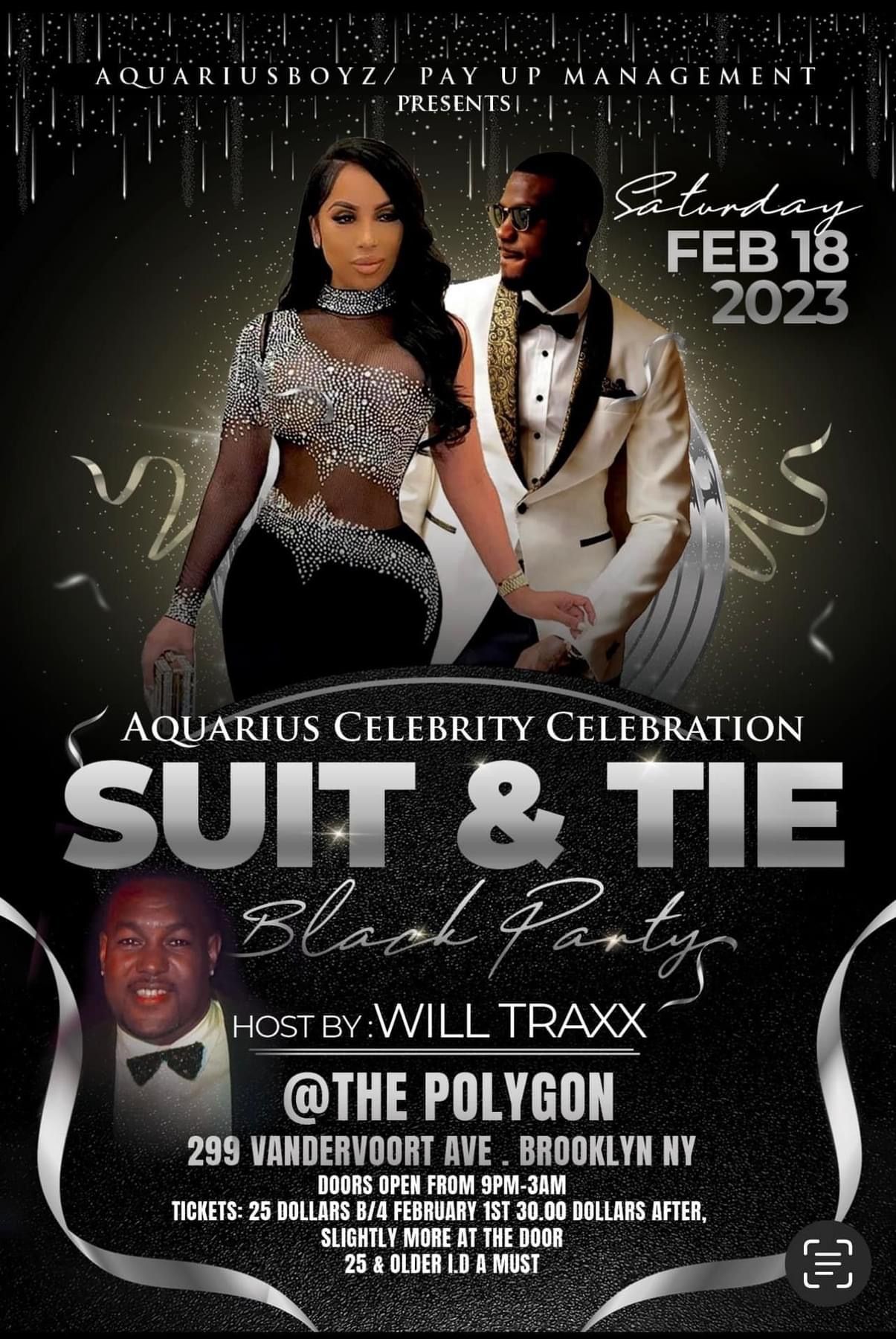 Karine Sho-Time Thornton along with The Hype Magzine throw major Sho-Time Battle Rap League Event at Club Polygon BK Feb 18th 
Sho-Time Battle Rap League Presents "Dressed 2 Kill" Celebrity Red Carpet Event and Concert February 18th at Club Polygon in Brooklyn NY 
Sho-Time Battle Rap League, Aquarius Boyz and Pay Up Management present "Dressed 2 Kill" Celebrity Red Carpet Event and Concert taking place Saturday, February 18th 2023, at Club Polygon located at 299 Vandervoort Avenue in Brooklyn New York. Tickets are $30.00 online and $45.00 at the door. Doors open at 9pm. 
The main event will be hosted by musical sensation Will Traxx. Celebrity guests include Ice T, Horace Brown and more. Music by Dj Kevie Kev and special performances from Sho-Time Tv Battle Rap League in the Biggie Room. 
Media coverage will be provided by multiple press outlets including business partnership with The Hype Magazine.