Sho-TimeTV Ranks the Top Ten Cities Pushing the Hip-Hop Culture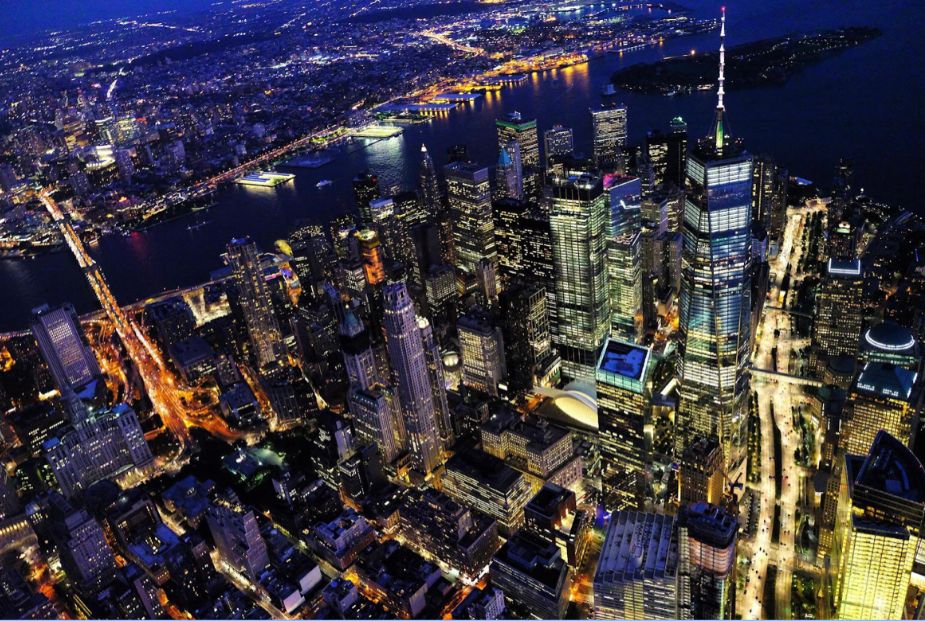 With Hip-Hop influencing just about every aspect of modern day life, the genre is quickly spreading like wildfire to regions that were once dominated by pop or rock. In hotbeds such as New York, California, and Texas, the dominant genre of music has shifted from rock to hip-hop. According to Nielsen's year-end report, hip-hop is the number one genre in America. Eight out of every ten artists listened to by fans nationwide are hip-hop. Why the sudden shift? The answer is simple……. Hip-hop controls the narrative of what we see, hear, and feel regarding our everyday lives. 
The artform hip-hop was created in New York by pioneers who sought a way to express and celebrate African American culture from a realistic perspective. Dating back to 1973, legendary trendsetters such as DJ Kool Herc, Coke La Rock, and a host of others fathered the genre with 
Afrika Bambaataa, and Grandmaster Flash. Little known at the time, that what they started would influence just about every aspect of the way we live today. 
In cities such as Chicago and Houston, from the time you enter the city, you can see the relics of the culture displayed as murals on the side of buildings, trains, and fashion patrons wear. What was once isolated to rural areas is showing up on the streets of Iowa, Wisconsin, and even Hawaii. Since the 1980's, Hip-hop has impacted the political and social culture in all four corners of the globe. 
Sho-TimeTV ranks the major metropolitan cities leading the hip-hop culture. The cities listed carry a major influence in hip-hop. 
New York, (5 Boroughs) 
Los Angeles, California 
Atlanta, Georgia 
Houston, Texas 
Dade County, Florida 
Memphis, Tennessee 
New Orleans, Louisiana 
Bay Area, California 
Chicago, California 
Dallas, Texas 
Sho-timeTv 
Sho-TimeTv  is a Entertainment conglomerate based out of the Bronx, owned by acclaimed hip hop promoter and actor Karine "Sho-Time" Thornton from Bronx, New York City, United States. Successful hip-hop artists have premiered on the platform such as Loaded Lux, Goodz da Animal, and Murda Mook.