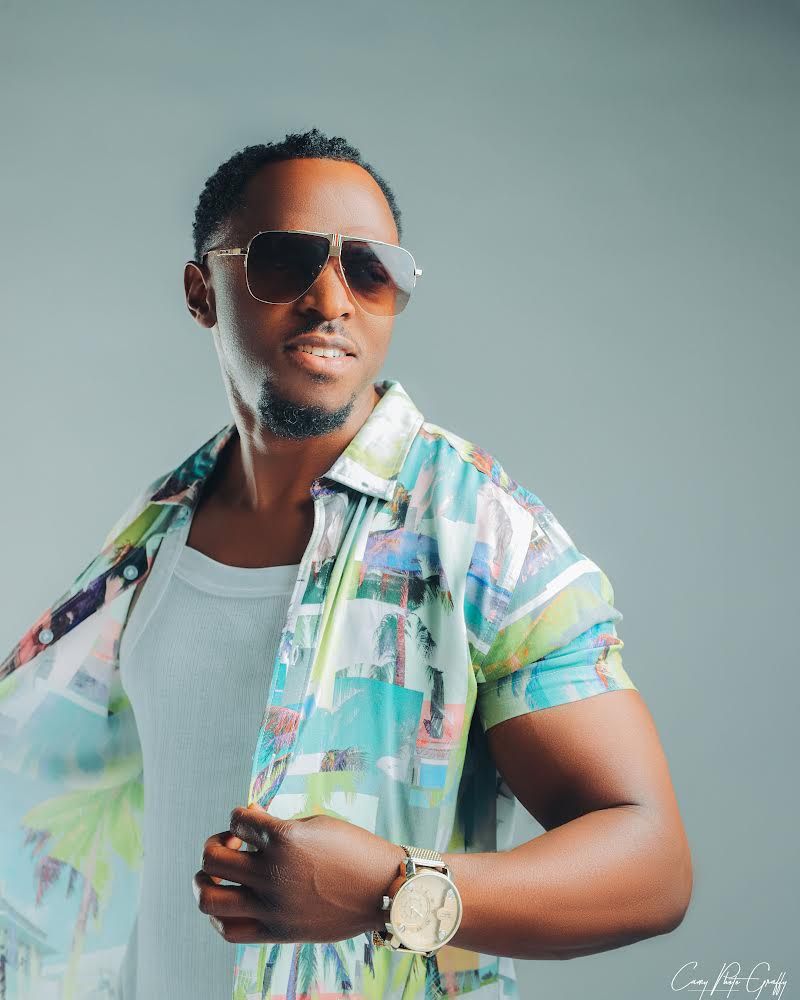 LET AFRO BEAT, R&B/ZOUK SENSATION ST LEXXO LURE YOU WITH GREAT MUSIC AND MEMORABLE PERFORMANCES THAT LEAVE YOU WANTING MORE. 
STEVIE WONDER, MAXWELL, USHER AND MICHAEL JACKSON HAVE INFLUENCED HIS TREMENDOUS TALENT AS AN ARTIST. The singer, songwriter, vocal coach, drummer, 
is not only musically skilled but can captivate an audience using his training in acting. Lexxo has performed in different State and country, 
which included Boston Mass, N.Y, Florida, New Jersey, Canada, Haiti, Dominican Republic ect. One memorable one was at the 2013 Reggae Sun Splash, 
and also having the chance to open up for the legendary reggae band Morgan Heritage. Another great event was in 2017 when Lexxo did a show with the 
electrifying artist "kranium" and followed up with "reggae in the park"with legendary Beres Hammond. He has written and produced for many different singers, 
But the time has arrived for St. Lexxo to showcase his talent. In 2020 he drops a single called "NANI NANI" the new EP, titled THE JOURNEY, the album deals with 
love in a different aspect, and the chance to restart. Beginning in 2021 St Lexxo continued releasing Hits, with a New song plus a new Music Video called 
"SOUKE LEVE" Ft. Kanis. The ball keeps dropping when Lexxo Release his third Single In the spring of 2022 "IL WILL DIE FOR YOU". Also look out for the new 
song coming out this fall " PULL UP" "Music to me is refreshing, Lexxo said, "The only way I can escape this crazy world is through my music". Don't miss out 
on experiencing pain, love, trials, with St. Lexxo. Lexxo's ability to work with different producers has cultivated a blend of many styles 
including R&B Zouk, Reggae, Kompa love and R&B Afro beats that creates a Caribbean vibe like no other.
St. Lexxos Youtube Channel:
https://www.youtube.com/channel/UCA1vhCNgofumIh9foXezwjA
St. Lexxos Spotify:
https://open.spotify.com/artist/2htrFUqrOxS4ib4qHiEjQX
St. Lexxos Apple:
https://music.apple.com/us/artist/st-lexxo/1522160063