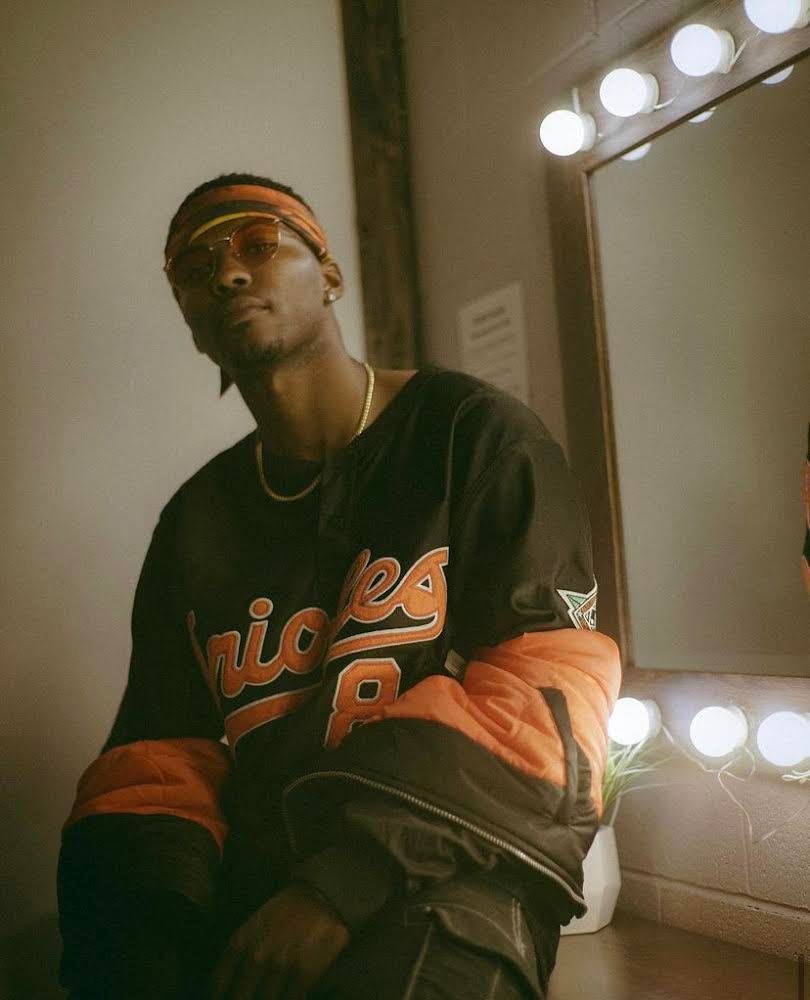 AKIL HASAN A.K.A KANEKILO, BORN JANUARY 5TH 1997, IS AN AMERICAN R&B SINGER, RAPPER, WRITER AND PERFORMER. 
KILO IS A NATIVE OF CHARLOTTE, NORTH CAROLINA AND HAS A SMOOTH SOUND THAT RESONATES WITH TODAY'S TRENDY, RADIO-FRIENDLY MUSIC ENTHUSIAST. 
HE STARTED OUT WRITING AS A KID AT THE AGE OF 9 YEARS OLD. AND HE WAS HEAVILY INFLUENCED BY CHRIS BROWN, DRAKE, LIL WAYNE, BIG SEAN, TRAVIS SCOTT, USHER, JUSTIN BIEBER AND THE GREAT MICHEAL JACKSON. 
HIS LOCAL FAN BASE IS TRONG AND HIS NATIONAL FAN BASE IS GROWING.