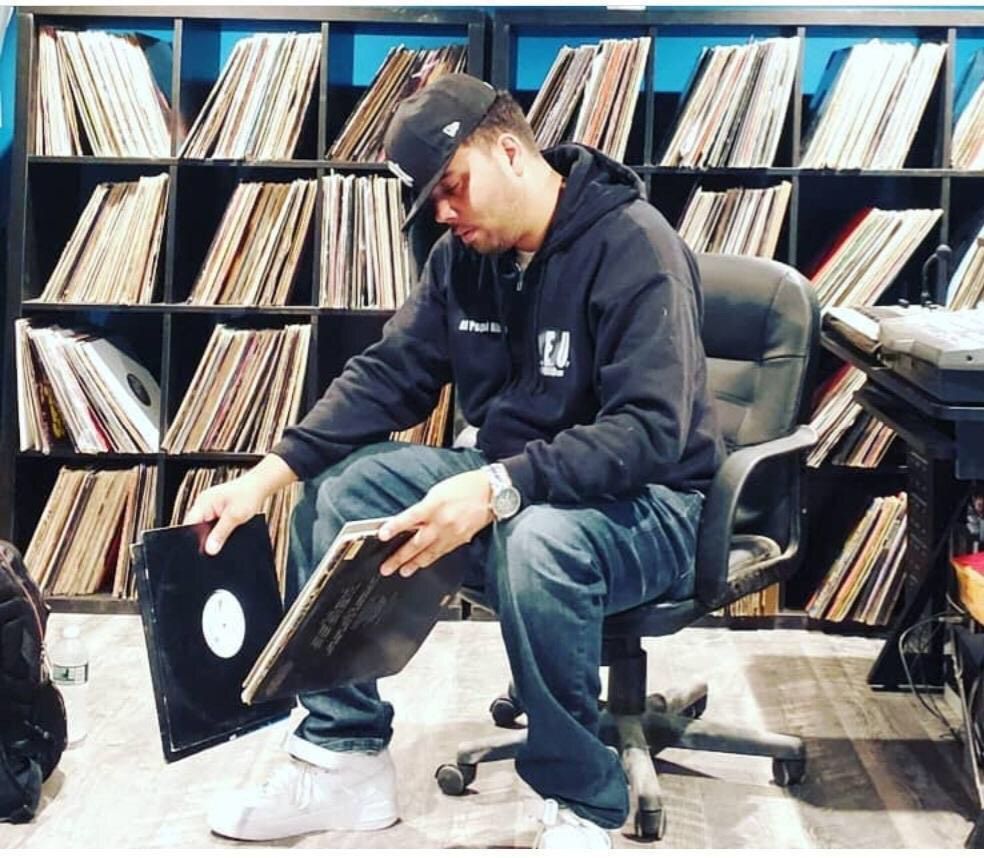 RhythmandsoulRadio.com  
ScratchvisionRadio  
WVKR 91.3 (Poukeepsie NY)  
BlazemUpRadio.com  
One of his most favourite accomplishments is being the owner and operator  
of Blazem Up Radio.com  
He has invited and placed different  
DJs around the world to air internationally  
BlazemUpRadio.com has reached listeners  
from over 190 countries.  
DJ Papi Blaze has also created his own Mobile App making it possible for listeners around the world to keep up with his Mixes, Current &  Upcoming Events & more.  
Known for his skill set on the Turntables  
DJ Papi Blaze has provided custom scratches for Artist & Other DJs globally.  
DJ Papi Blaze has performed live on stage with up and coming bands/artists, as well as established/known artists.  This is where his precision of beat juggling, blending, scratching, and other DJ tricks were executed on the spot in front of live crowds.  
https://instagram.com/djpapiblaze?utm_medium=copy_link  
--