The Emergence of The Sho-Time Battle Rap League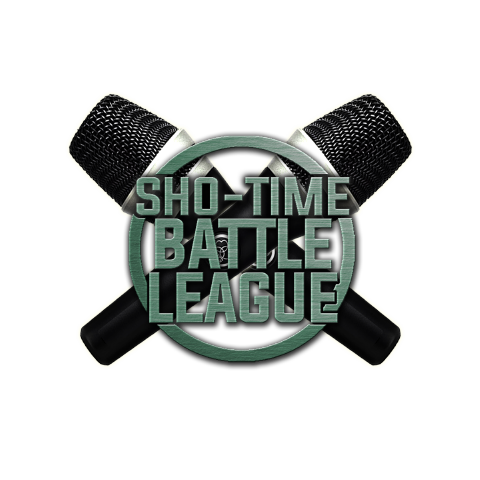 The first Sho-time battle was held at Matrix Studios in the Bronx in 2016 and featured Blitz Buggout vs. Mike Burna. The battle, hosted by Goodz da Animal helped Sho-time Battle Rap League gain respect and notoriety in Brooklyn and the Bronx. The second show featured New York female battle rapper Ms ILL vs. Thicc Shady from Queen of the Ring and was hosted by Fred the Godson which opened the platform to female battle rappers. 
The league has helped provide a platform for many aspiring artists rappers such as Charlie Clips, Conceited, Hitman Holla, Tsu Surf, Hollow da Don, Aye Verb, Goodz, Calicoe and Big T were all part of the first wave of battlers for the Ultimate Rap League.[5] Their battles are also commonly debated by battle rap bloggers and promoters, and featured on WorldStarHipHop.com. 
Sho-Time Battle Rap League online magazine is available to be read online on the official Sho-Timetv website. There is also an option to order the magazine in hard copy. There have been six issues released to date. The online blog has articles discussing past events, interviews with various rappers and much more