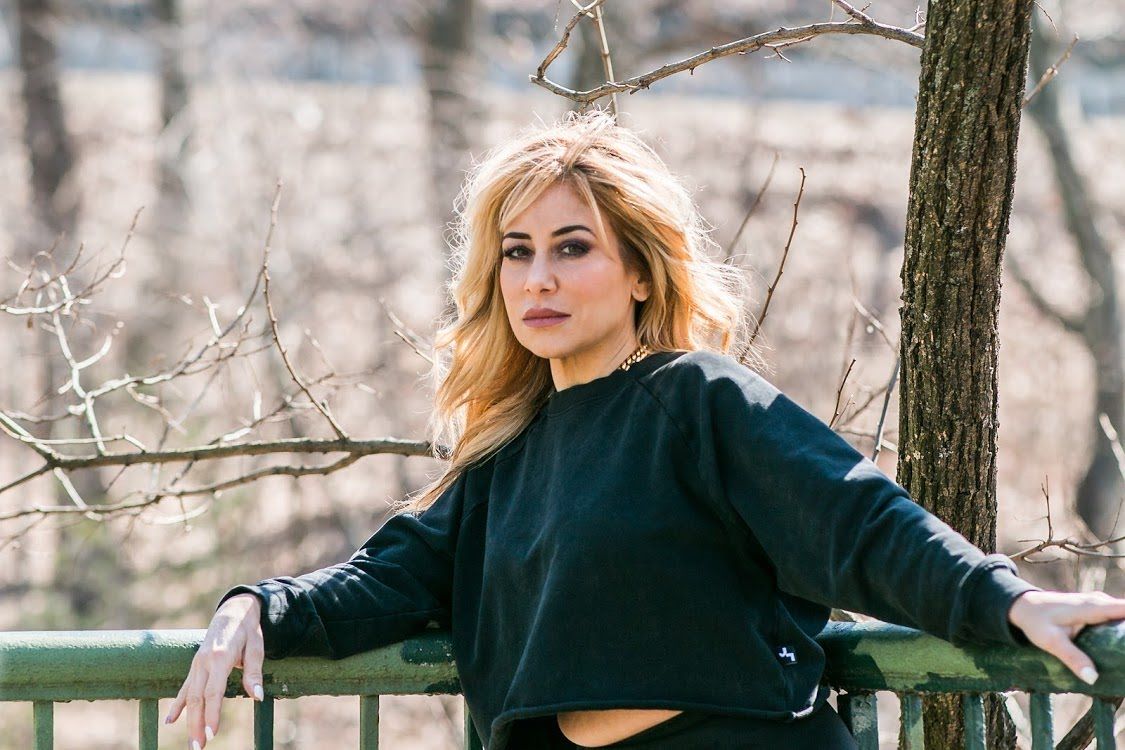 Laura Cons from the Bronx  
AKA Big L  
I am a mom first.  
I feel it is my purpose to use my platform to fill the universe with positivity.  
It is my goal in this post quarantine world to provide a space for humans to join me in sharing their  stories of inspiration.  
I am struggling with my mental health & getting back to the things I love. I have started this journey to meet creatives to put on my platform so anyone that is also struggling knows they are not alone.   
Join me on this new role that I am taking on  
Add Influencer to my resume  
Love Big L 💕