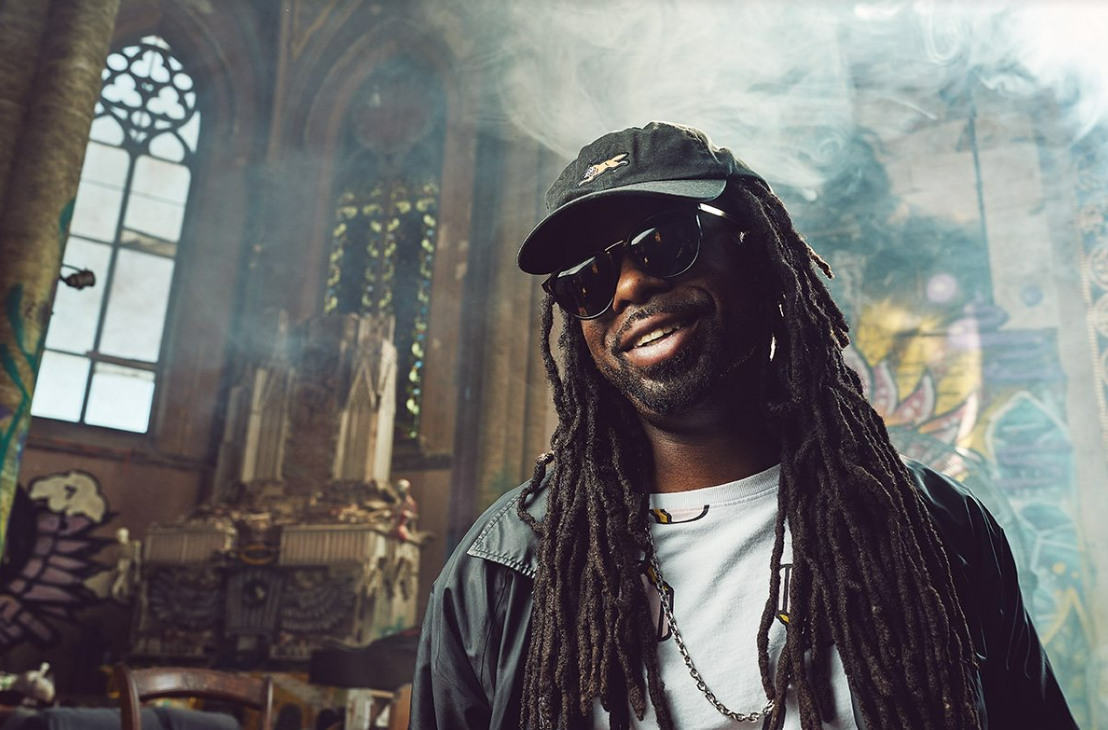 Get to know St. Louis's born and bred entrepreneur Chris Grindz! Chris Grindz has stamped his relevancy in his hometown as one of the fiercest battle rappers in the city. Chris career began as a free-style rapper performing in local cipher sessions in South City at the popular spot, Blank Space. 
It was 2017, when Chris Grindz came onto the national radar with his classic EP, "Danger Room," which today is still a banger. It was a great year for Chris as he also took home the award for "Best Hip-Hop Male Artist" at the St. Louis Underground Music S.L.U.M. Fest Awards Show. In addition, Chris met legendary skater, "Tony Hawk", which inspired him to open up a skateboard shop in the St. Louis area. The meeting was the spark that inspired Chris Grindz passion for skateboarding, which he participates and indulge in the sport as a professional. 
Today, Grindz continues to perform live and host skateboarding events in the community. As a matter of fact, Chris was a integral part of the movement which created Maplewood Skatepark in St. Louis. Chris see's the similarities in skateboarding and hip-hop culture, and wanted a safe haven for those who love the sport as much as he does. A ambassador of skateboarding since 1999, Chris Grindz relishes in the way the skateboarding community is blind to race, gender and social status. "It's truly about the sport and having fun while doing it," states Chris Grindz. 
"The Grind Don't Stop" released through Chris Grindz own label, Confiskated Nation, was released after the world was finally able to come back outside after the events or lack thereof by Covid 19 just before 2021. With video singles like "Righteous" & the Nikee Turbo assisted "Alright Alright" shot in the majestical Sk8 Liborius. It's easy to see why Grindz is gaining momentum in his city. The hype of the "Alright Alright" Music Video was the catalyst of a partnership with Chris Grindz & Sk8 Liborius, to which he sits on their board of Directors. 
 Chris has put in the work, time, and grind; It's due time for him to shine! Chris Grindz is now prepping for his next live performance.